Posts by Kieran Bingham

In recent months, Jacopo has been pushing hard to get the Pine Phone Pro to have upstream support for cameras. As part of his developments he has written a talk showing and demonstrating the current progress and capabilitites.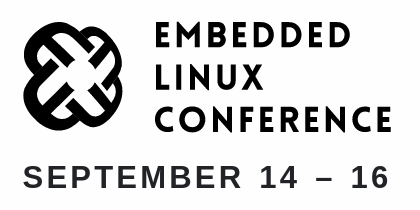 The libcamera team is demonstrating the latest open source camera developments at Embedded Linux Conference Europe 2022 in Dublin. Two demonstractions are set up to present three different hardware platforms, all running open source 3A control algorithms.