GSoC 2021: libcamera has been accepted as a mentor organization!¶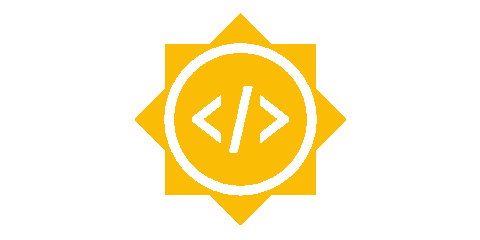 libcamera is excited to announce that it is selected for Google Summer of Code 2021 as a mentoring organization for the first time.
Interested applicants are requested to take a look at GSoC 2021 student guidelines for this year. The libcamera project ideas for this GSoC round are available on the open projects page.
First steps¶
As usual, the first steps majorly consist of building the project from source. You can find instructions in the getting started section. Other information about contributing guide are available from the contributing guide.
If you have any doubt about GSoC, feel free to contact us on #libcamera on Freenode IRC or on the libcamera mailing list.
We look forward to having a productive Google Summer of Code this year.