Image Processing Algorithm module information. More...
#include <stdint.h>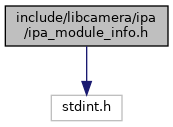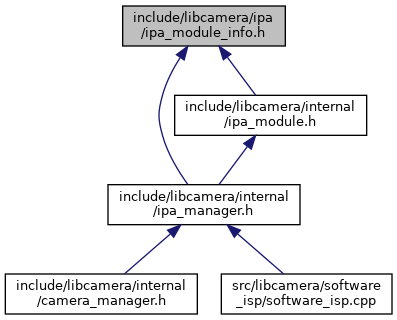 Go to the source code of this file.
◆ IPA_MODULE_API_VERSION
#define IPA_MODULE_API_VERSION   1
The IPA module API version.
This version number specifies the version for the layout of struct IPAModuleInfo. The IPA module shall use this macro to set its moduleAPIVersion field.
See also

IPAModuleInfo::moduleAPIVersion